Thanks for visiting this blog today,
Thanks for Buying our BIRD DESIGN Products, like the PEACOCK DESIGN Products,


Funny Talking Parrot Design Products,

T-Shrits, Pens, Buttons,
Greeting- & Postcards,



And our (Funny and Beautuful) Coffee Mugs etc. etc.

and for using the Social Share Buttons
On our Blogspots, and in our Webstores.

We already had some buyers
at the Start of this Year!
It's great to see that you help us grow,
with all your Support, with your

Liking, ReTweeting
, and with
you
buying
our designed products!
(Feel free to for example discover our
Funny Talking Parrot Collection)
Although we did somewhat
expect
you to find your
way in
our webstore(s) again
because we made an
extra effort to make visiting a great experience for you,
with our
special collections
,
specially designed
seasonal storefront banners
and
Zazzle
makes the whole
buying & delivering
process
easy to understand, and run smoothly.
Also Thanks for
Your Feedback & Support:
You can Easily
Send us a Message:


We recently included a Contact Form
in the Right Side Bar of Our EDS Newsfact Blog

It makes it super easy to send us a message,
we also have Social Share Icons on our Blogs
and in our Web Stores you can use
to tell friends about us.



You Can Also
Follow Us On Twitter!




EDS Twitter Page
( <-- also see Link in Left Side Bar)


And Find Us
On Pinterest!


EDS Pinterest Page

Looking at your Feedback
we have gotten
many practical Tips & Ideas from you
that
we frequently take into account.
Some Examples from
Your Feedback:
To give a few examples, browsing through
some of your emails and feedback:



* Your designs are colorful, you should
designs for a youthful audience, so we made
among other things:



Kids School Collection
Kids Animal Phone Cases (see Left Side Bar)
Kids Fashion


* idea for business gifts collection

Now, we actually do have a pretty big collection already!

* forwarding holliday cards to a tourguide
concerning the Travel Inspired Designs on our
special Edelhert Design Travel Web Stores.

* Explaining the uniqueness and extra value of special design
and the somewhat higher prices compared to mass production.

* the idea to offer the Music Octopus T-shirt
also with a Customizable Text you can place in the
Base Drum of the design. (for a Drummer Grand Child)






Music Octopus Customizable Kids T-shirt

by EdelhertDesignStudio





Music Octopus Customizable Men's T-shirt

by EdelhertDesignStudio



We also frequently get tips for interesting
photo location for taking photo's for example
for the panoramic blossom see through
coffee mug.


A Coffee Mug that Instantly gives
you the feel of a 'Walk in the Park'.
Here Below Our Most Popular
Specially Designed Coffee Mug: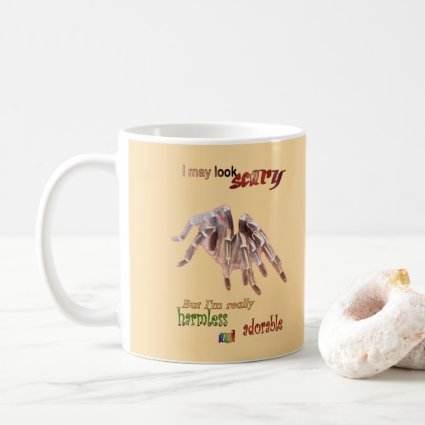 Harmless Tarantula Coffee Mug
by
EdelhertDesignStudio
See More
Coffee Mugs
Support from
the Zazzle Community:
Last year we even had some of you designers in the
Zazzle Community buy our products and actually
promote our products
by becoming re-sellers
of our products yourself!
We also appriciate the support from other people
in the
Zazzle Community
that for example offer
their
specific promotional platforms
like for
example
for Sharing our Collections:

for Sharing our Gifts on:



Zazzlinggifts.blogspot.com

and

Zazzlelife.blogspot.com




Our Popular Peacock Pen is on it also and you can also find us on
for example other more specific blogspots like on
Home Décor Blogspots:



Homedecorindeabin.blogspot.com
Or for on even more specific product
blogspots like for example on:
clocksthatzazzle.blogspot.com
Or Our
Customizable Pet Bowl
On:
Custompetbowls.blogspot.com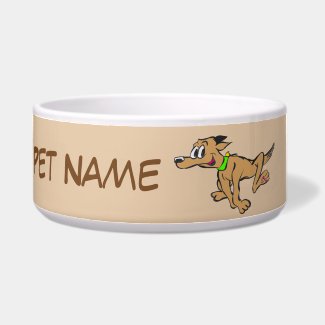 Running Dog Cartoon Cust. Text & Color Pet Bowl
BTW you can see an actual customized
Pet Bowl in our Tweet about it!

by EdelhertDesignStudio